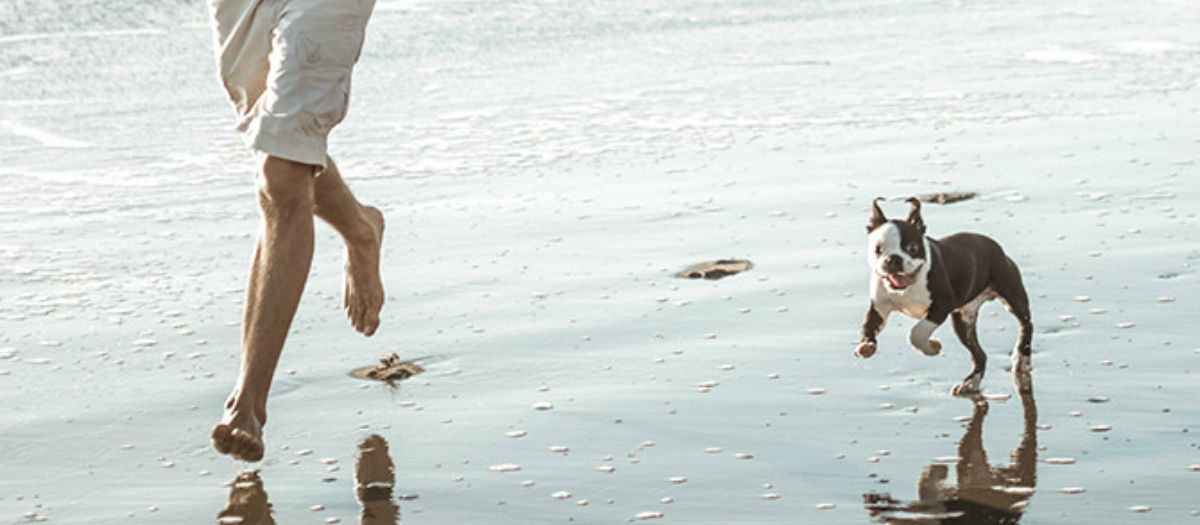 Weight Loss and Movement
by Dr. Laura Hieb, ND on
October 4, 2019
So what is the best way to promote weight loss? Movement.

I bet you thought I was going to say a low calorie diet, but that is incorrect. More on that later.

Movement. You could call it exercise, but a lot people don't like that word, and I find it limiting.

Limiting because we live such sedentary lives--a lot of us anyway-- that any movement is positive. And once we start moving, it encourages us to move more. Have you ever coaxed (forced) yourself to move? Take a walk, go to the gym, do some yoga? More likely than not, once you got going, you felt like continuing.

So start moving more. In addition to the above, dance to whatever music you enjoy; play outside with your kids or your dog; garden, hike, jump on a trampoline, do some calisthenics, ride a bike, ride a horse--you get the picture.

So how does movement help weight loss? Well the obvious answer is that it burns calories. This is true, although maybe not to the extent that most people think it does. You can't eat a piece of cake and expect to burn off the 250 plus calories in a walk around the block. It takes 5 miles of walking or 50 minutes of jogging to burn off that amount of calories.

But exercise does increase muscle mass and muscle has a higher metabolic rate than fat (as mentioned in my first blog) so keeping and building muscle mass is very important in weight loss.

Movement also is one of the few ways we can help our lymphatic system to circulate lymphatic fluid. Among many other things, lymphatic fluid helps to move toxins and excess fluids out of our cells. It also delivers fats (as triglycerides) to cells to be used as energy between meals, both of which help us with weight loss . (The other ways to move lymphatic fluid include massage/dry brushing and hydrotherapy.)

Indirectly, movement helps with weight loss by helping our moods, managing stress, increasing energy and keeping us well--so that we feel more like moving more, have fewer food cravings and feel better overall. Also it keeps us mobile and supple--the old maxim, "use it or lose it" has a lot of truth to it.

So find a way to incorporate (more) movement into your daily life and not only will you feel better, you may lose some weight.
back