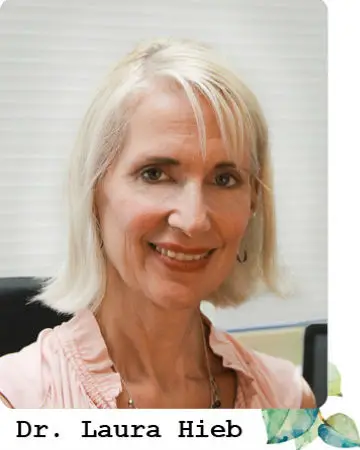 About Us
Renton Naturopathic & Homeopathic Clinic is locally-owned and operated by Dr. Laura Hieb ND. Licensed by the state of Washington as a primary care physician, she treats the whole family, but also specializes in thyroid disorders, women's health and menopause.

Dr. Hieb can prescribe most medications when needed, although she prefers to use more natural methods whenever possible. She is happy to work with other health care providers to ensure clients receive the healthcare they need.

Dr. Hieb is a graduate of Renton High School and earned her undergraduate degree at the University of Washington before attending Bastyr University Naturopathic Medical School. She lives in Maple Valley with her husband Hilton and daughter Emily.
Medical Conditions I Treat Include, but not limited to:
Medical Conditions I Treat Include, but not limited to:
Adrenal Fatigue
Allergies
Anemia
Anxiety and Depression
Autoimmune Disorders
Diabetes
Fatigue
Hashimoto's Thyroiditis
High Blood Pressure
High Cholesterol
Menopausal Symptoms
Hypothyroidism
Indigestion
Insomnia
Irritable Bowel Syndrome and SIBO
PMS
Weight Loss or Weight Gain


Naturopathic Medicine

Naturopathic medicine is a holistic system of medicine that uses diet and lifestyle modification, nutritional supplements, homeopathy, botanical medicine, hydrotherapy, physical manipulation and counseling to prevent disease and help people heal on a mental, emotional and physical level.

Naturopathic physicians attend a 4 year accredited medical school similar to a conventional medical school, but with additional extensive training in the treatment modalities listed above.

In the state of Washington, naturopathic physicians may order lab tests and diagnostic imaging such as CT scans and MRI's. They may also prescribe most pharmaceutical drugs and bioidentical hormones.

The following are the principles of Naturopathic Medicine:
Recognizing and working with the healing power of Nature
Doing no harm by first using the safest and least invasive methods
Finding and treating the underlying cause and not just the symptoms
Treating the whole person
Preventing disease
Promoting wellness
Teaching people about their bodies and empowering them to take charge of their health
Homeopathic Medicine
Homeopathic medicine is a holistic medicine that has been used by millions of people for over 200 years to treat physical, mental and emotional illnesses. Homeopathy treats the person with the disease instead of treating the disease itself, which makes homeopathic medicine very individualized.

Homeopathic medicine is based on the principle that 'like cures like' and uses a small amount of natural substances to stimulate the body to heal itself. Homeopathic medicines are non-toxic and there are no known or suspected contraindications or drug interactions between homeopathic medicines and pharmaceutical drugs.

Homeopathic medicines are safe to use on all people, including infants and the elderly. Homeopathy can even be used to treat animals.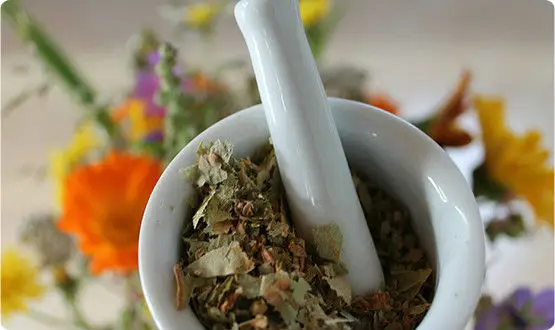 For great health care, trust our professional staff to keep you living the best life possible. Call us for any medical concerns or to schedule a full physical. Call (425) 282-5304 today to schedule an appointment.