Testimonials
We strive to always provide the best care for our clients and appreciate hearing what they think. Here is what people are saying about Renton Naturopathic & Homeopathic Clinic and Dr. Laura Hieb.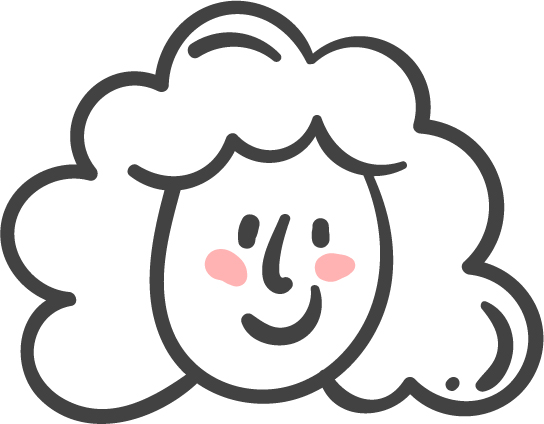 Mary
Dr. Laura LISTENS to you! Such a gift. She has been my primary care doctor for several years. I always appreciate her patience and knowledge to treat the whole person not just a specific problem. And you walk away with instructions on what to do when you are at home! I can't recommend her highly enough!
Karrie
Dr. Laura is very patient and kind. She explains everything to help teach you. She listens and cares. Thorough and works to get to the root cause. Understands thyroid issues as well as inflammation and other issues.
Jane
Dr. Hieb is very knowledgeable and takes time to listen to your issues and help you find solutions. I'm so happy that I found her.
Selina
Dr. Hieb has been my ND and primary care doctor since I was pregnant with my first child. She has been my son's only doctor. She is very knowledgeable and works to treat conditions naturally. If that approach isn't working, she will prescribe pharmaceuticals if patients want to go that route. We've been very happy with the balance of medical knowledge and trust in natural healing that she brings to her practice.


Sherry
Best Doctor and Clinic out there! I hated going to the doctor and was always disappointed with my care. But not with Dr. Hieb. She is excellent!!!!