Contact
At Renton Naturopathic & Homeopathic Clinic, we strive to provide the highest level of Naturopathic and Homeopathic care available. We want to help you feel great and will always take the time to speak with you.

Dr. Hieb offers a complimentary 15-minute "meet & greet" if you would like to come in and meet. She is happy to answer questions about her background and experience in treating certain illnesses but does not offer specific medical advice during the meet & greet time.
Insurance & Scheduling

At our office, we accept most major insurances. We are a preferred provider with Blue Cross/Blue Shield, First Choice, Kaiser Permanente, Premera, Regence Blue Shield and others. We have discounted prices for patients who do not have insurance. Patients over 65 who are paying at the time of service receive an additional 20% discount. We accept Cash, Personal checks, Visa and Mastercard as payment options.

To discuss any questions you may have or if you would like to make an appointment, give us a call today at (425) 282-5304.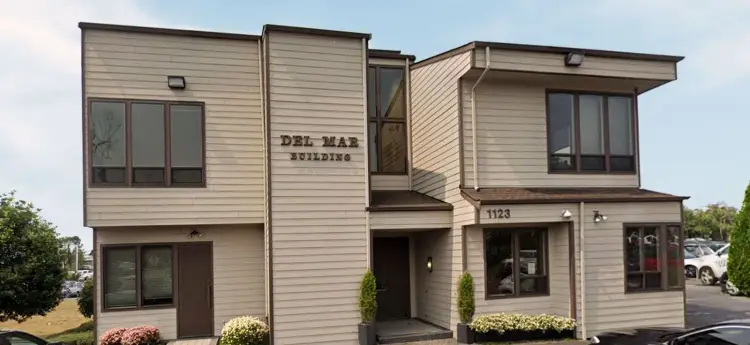 Phone: (425) 282-5304
Fax: (425) 277-5024
Mondays 8:45-5
Tuesdays 8:45-5
Wednesdays 8:45-5
Thursdays 8:45-5
Fridays 8:45-5
We are closed daily from 12- 1:30