Discover the Power of Natural Health Care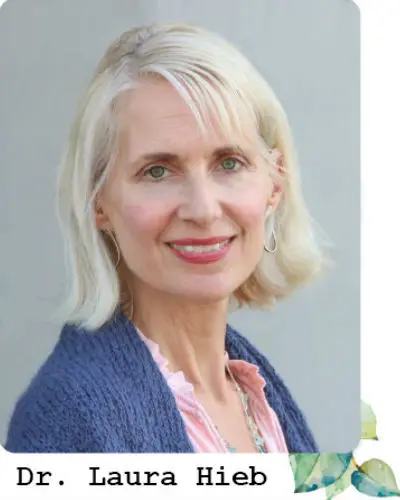 Dr. Laura Hieb offers excellence in naturopathic and homeopathic treatment for the whole family in downtown Renton, WA. Whether you are looking for help in finding and treating the cause of your symptoms, or you simply want to know how to live a healthier lifestyle, she is happy to assist you.

"I believe that achieving and maintaining optimal health is a partnership between doctor and patient. I listen to my patients and respect them as individuals who deserve treatment tailored to meet their specific needs. As a licensed primary care physician, I perform annual exams, thyroid screening, bioidentical hormone replacement therapy for both men and women, allergy testing, and more. "
Keeping Our Clinic Safe During the Covid-19 Pandemic
To keep our clinic safe, we are asking our clients to please stay home and call our office if they have a fever or any cold or flu symptoms. Likewise, we are asking anyone who thinks they may have been exposed to Covid-19 to please stay home and call our office.

We are able to treat colds, flus, and even Covid-19 virtually or over the phone. Thank you for your help in keeping our clinic safe to treat our clients for non-Covid-19 related issues! For more information or if you need to set up an appointment, call us at (425) 282-5304.
Insurance & Scheduling
At our office, we accept most major insurances. We are a preferred provider with Blue Cross/Blue Shield, First Choice, Kaiser Permanente, Premera, Regence Blue Shield and others. We have discounted prices for patients who do not have insurance. Patients over 65 who are paying at the time of service receive an additional 20% discount. We accept Cash, Personal checks, Visa and Mastercard as payment options.

Dr. Hieb offers a complimentary 15-minute "meet & greet" if you would like to come in and meet. She is happy to answer questions about her background and experience in treating certain illnesses but does not offer specific medical advice during the meet & greet time.

For more information or if you need to set up an appointment, call us at (425) 282-5304.