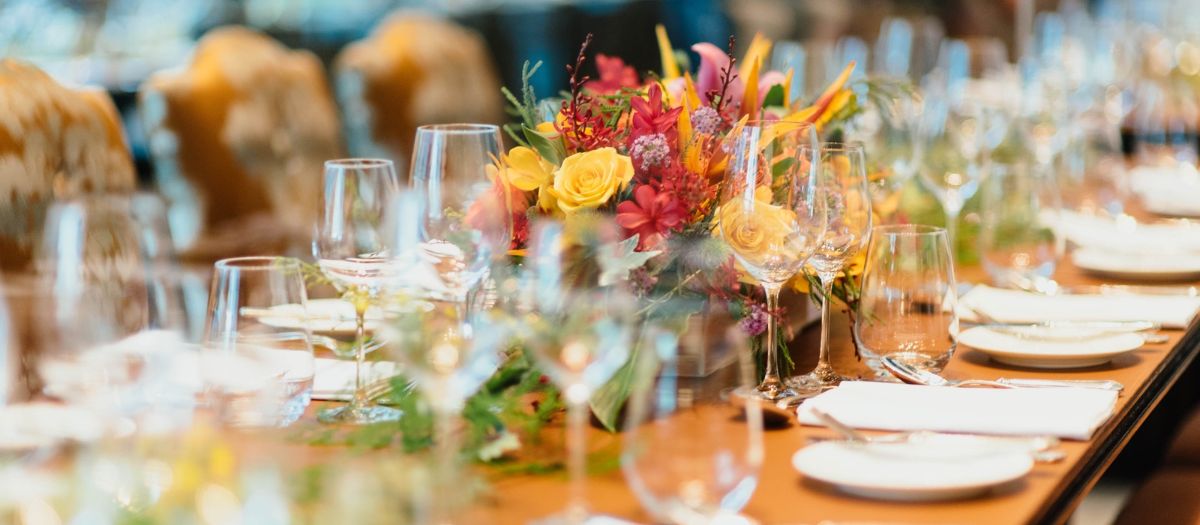 How to Eat a Low(er) Sugar Diet
by Laura J Hieb, ND on
April 25, 2021
In my last blog, I wrote about eating less sugar to help prevent /reverse insulin resistance and lose weight.
Just eat less sugar. Sounds simple, right? But then lots of feelings come up. We love our sweets! What will we eat in place of sweets? How will we manage a sweet tooth or sugar cravings? What will we do at parties or celebrations?
And the most important question of all--what will we eat?????
This was a question I asked when I was diagnosed with hypoglycemia when I was 15. And it was a question a friend of my mother's asked when she was diagnosed with it shortly thereafter. I remember she had bought tickets to the Italian dinner at our church (pasta = sugar, meat sauce, garlic bread = sugar, salad and spumoni ice cream = sugar) prior to her diagnosis. It was a good question!
Before we explore these, let me say that the best way to reduce your sugar intake is to WANT TO.
It has to resonate with you and be something you are congruent with. Yes, it's a good decision, but if it's not yours, it will be really hard. If that's the case, just be more mindful of the sugar/sweets you do eat. More on that later.
So eating a low sugar diet is a choice. Your choice. And you can choose how little or how much sugar you will eat. Forever, or on any given day.
So if you choose a low/no sugar diet, what will you eat?
First, at every meal make sure you are getting your 20-30 grams of protein--this will help you feel full and decrease sugar cravings. Second, add in 2-4 servings of vegetables (a serving is 1/2 cup but 1 cup for salad greens). Vegetables are filled with fiber which make us feel full longer and also vitamin and minerals to help with blood sugar metabolism. Third, add some healthy fat: 1-3 tsp of grass-fed butter on the veg, olive oil vinaigrette on the salad, or other salad dressing, nuts, seeds, etc. Fats do NOT make us fat! They actually help us to feel satiated. Then, if you are still hungry, 1-2 servings of fruit/1 serving whole grains or legumes.
Let's start with some examples:
Breakfast could be:
2 eggs plus whole grain toast with avocado, or with nut butter and 1/2 of a small banana sliced on it.

a 3 egg omelet with mushrooms, tomatoes and spinach or green pepper +/- cheese and 1/2 cup berries with yogurt (unsweetened) or cream.

1 cup cooked oatmeal with a spoonful of nut butter mixed in and nuts and berries and cinnamon on top, plus a sausage patty.
Lunch could be:
a green salad with cucumbers, radishes and tomato plus chicken or shrimp or salmon, slices of roast beef, or grilled tofu or black beans, with salad dressing, and some whole grain crackers.

1-2 cups of chicken vegetable soup, or bean and veg soup and a side salad with dressing.

2 slices whole grain bread with 3-4 oz deli meat and/or cheese, lettuce, tomato, mayo and mustard plus a small apple or pear.
Dinner could be:
grilled chicken, baked butternut squash, green beans and a green salad plus 2 squares of dark chocolate (85% or higher cacao content) for dessert.

prawn curry with vegetables served over brown rice or cauliflower rice and sliced tomatoes and cucumber, with 1/2 cup of berries or other fruit for dessert.

baked salmon with sides of roasted vegetables, quinoa pilaf and a green salad with a handful of nuts for dessert.
If you eat out, breakfast could look like: an omelet, breakfast burrito, or hot cereal and fruit with side of sausage or bacon.
Lunch could look like: soup and salad, a salad with protein, a salmon bowl, or a sandwich on whole grain bread.
Dinner could look like: a chef's salad, grilled salmon with vegetables and a salad, a beef and bean burrito with salad and guacamole and sour cream.
Just some ideas of all the foods you could eat on a low/no sugar diet.
In the next Blog, I'll talk about dealing with sugar cravings, what sweet-tasting things to eat that are low in sugar, and what to do at parties/celebrations/dinner parties and other food-centered events.
back