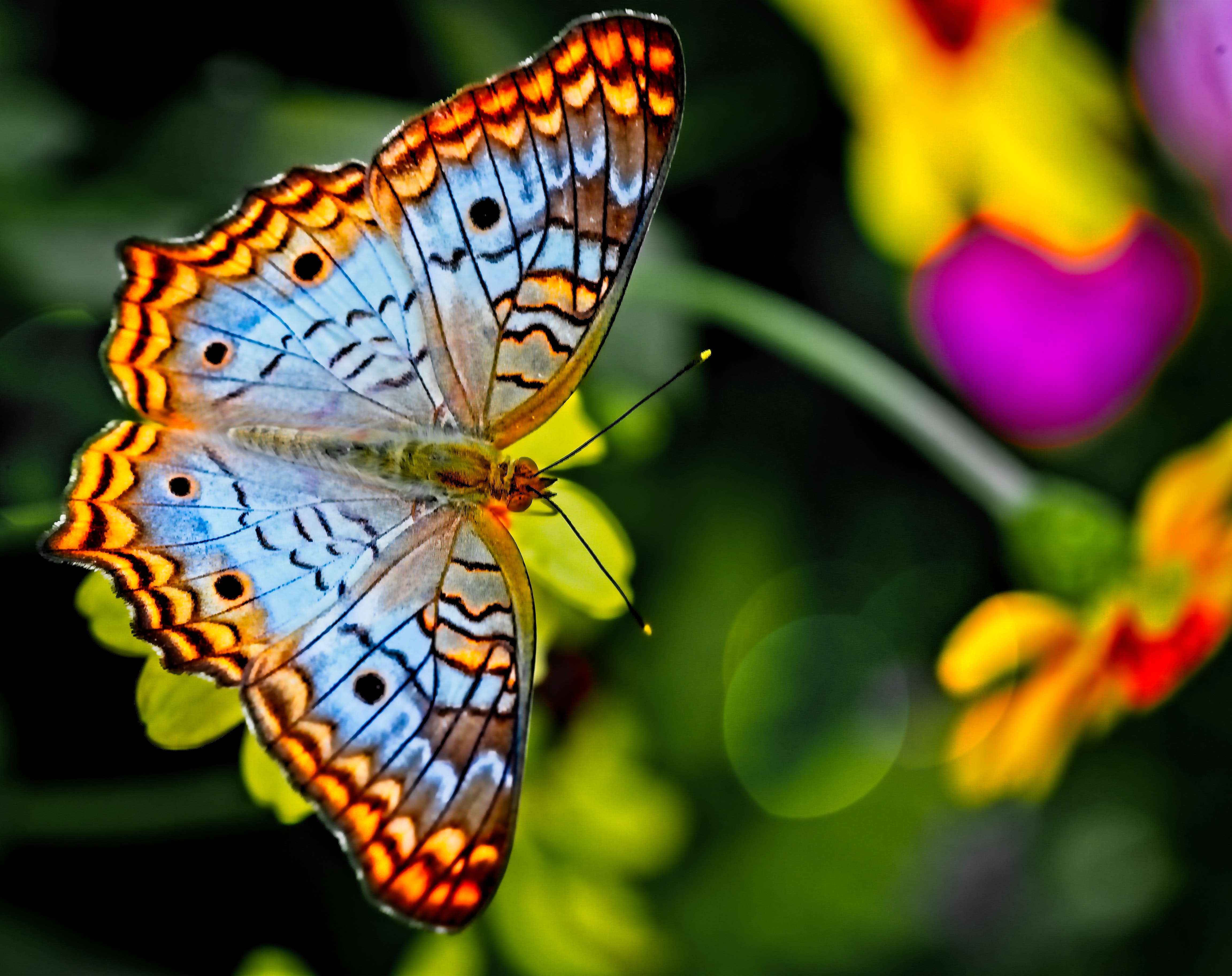 Weight Loss and Endocrine Disruptors, Part II
by Laura J Hieb, ND on
September 28, 2022
Phtalates are another type of endocrine disruptors. They provide flexibility to plastics, cosmetics and nail polish, among many other things. Phthalates are also endocrine disruptors and affect fetuses and children as noted above, but also affect adults too, as they are considered possible carcinogens.

Another source of endocrine disruptors is the term "fragrance" in ingredient labels. Like the aforementioned "natural flavors" ingredient, manufacturers can put pretty much anything they want under "fragrance" and they don't have to list those chemicals on the labels.
There is a documentary called Stink, which can be seen on YouTube, which shows everything a father had to go through to find out what chemicals were in the clothing he bought his daughters for Christmas--that smelled so strong that his daughters wouldn't wear them! It is informative, entertaining and touching. I highly recommend it!

So what can be done?
We are all exposed to endocrine disruptors every day.

But---we can do things to limit them:
*Buy cosmetics and body/hair/dental care products that are paraben-free, phthalate-free, "fragrance"-free or organic.
*Avoid touching receipts. Ask to have your receipt emailed to you or just decline it.
*Avoid crinkly plastic water bottles--better yet avoid all plastic water bottles! Buy stainless steel ones or reuse glass ones.
*Do not microwave in plastic.
*Avoid acidic foods stored in plastic: alcohol, vinegar, fruit juices, tomato products, etc. And don't store acidic foods in your own plastic containers. Reuse glass jars for storage or invest in glass storage containers.
*Buy food in BPA-free cans. Or buy foods "canned" in glass jars.
*Avoid artificially scented products: detergents, cleaners, candles, air fresheners, fabric softeners, etc.
*Use organic cleaning products or make your own.
*Avoid using pesticides and herbicides in your yard or garden.
*Buy organic, or at least "non-GMO verified" foods, since GMO foods can contain glyphosate, which is an endocrine disruptor.
back