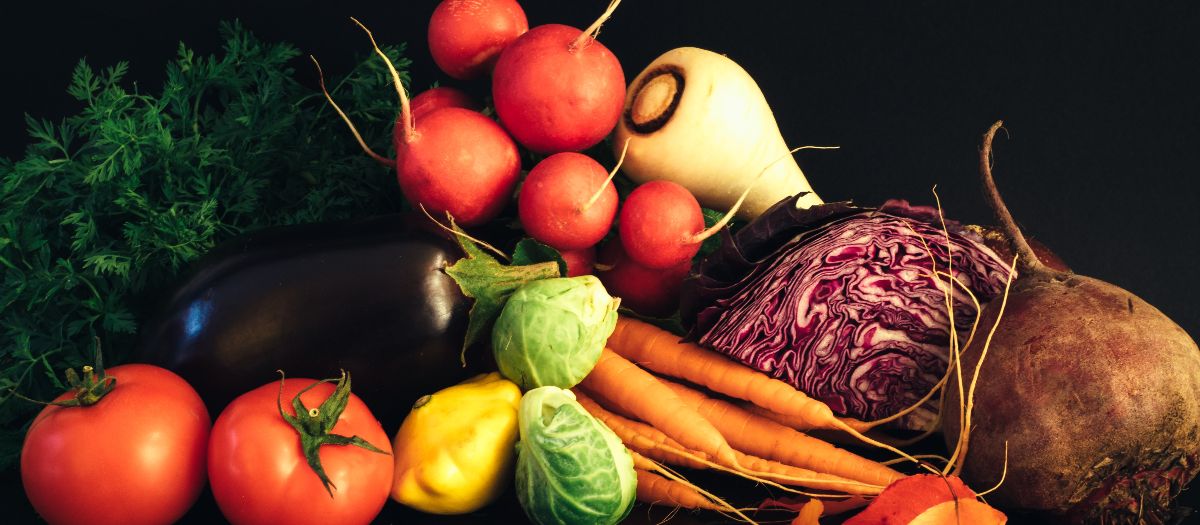 A Grain-Free Diet and Weight Loss
by Laura J HIeb, ND on
July 6, 2022
Last time I wrote about eating a gluten-free diet and weight loss. This blog takes it one step further.
Why would a person want to stop eating all grains? Is it safe to take grains out of your diet? What will you eat if you don't eat grains.
As we know, grains contain starch, which can have a negative impact on insulin and sugar levels, which can lead to weight gain. Some people are more sensitive to starches than others.
How do you know if you are sensitive to starch?
If you have problems with glucose metabolism, and/or insulin resistance, you most probably are sensitive to starch.
Examples of glucose metabolism problems and insulin resistance include type 2 diabetes, PCOS and holding most of your weight in your abdomen. Also chronic pain and auto-immune disorders can be signs of disordered glucose metabolism, and of insulin resistance.
More and more people are wearing continuous glucose monitors (CGM's) so they can track in real time how their blood sugar changes in respect to various foods. One person noted that eating rice (starch) spiked their blood sugar more than sugary foods.
Getting blood sugar and insulin levels under control can help with weight loss, and that is what a grain-free diet helps to do.
Our dietary dependence on grains is relatively recent, given how long humans have been on earth, and given that we all mostly ate a grain-free diet until the dawn of agriculture, 10,000 to 12,000 years ago. So yes, you can be healthy and not eat grains.
Going grain-free does not necessarily mean a low carb diet. There are plenty of non-grain starches and sweet carbs available, and it is thought that since we've been eating starchy veg and fruit for much longer than we've been eating grains, that we are more genetically adapted to them than we are to grains.
Some examples include sweet potatoes, white potatoes, purple potatoes, winter squashes, and peas. Also fruits and nuts.
There are even two popular diets that are grain-free: the Paleo diet and the Ketogenic diet.
The Paleo diet allows the starchy foods listed above (well, maybe not peas, as they are considered a legume, and legumes are not part of the Paleo diet). The Ketogenic diet eliminates starches and is a very low carb diet. Some people need more carbs than others, and some do better with no starches at all.
The best dietary advice I can give, is to know thyself.
Play around with eliminating gluten 100% for 3 weeks, and see how you feel. Then reintroduce it into your diet and see how you feel. Then avoid all grains 100% for 3 weeks and see how you feel. Then reintroduce them into your diet and see how you feel. If you felt better off gluten and grains, and worse when you added them back in, then you would be better off not eating them. And this could definitely help you lose weight.
back